The Cytel blog keeps you up to speed with the latest developments in biostatistics and clinical biometrics.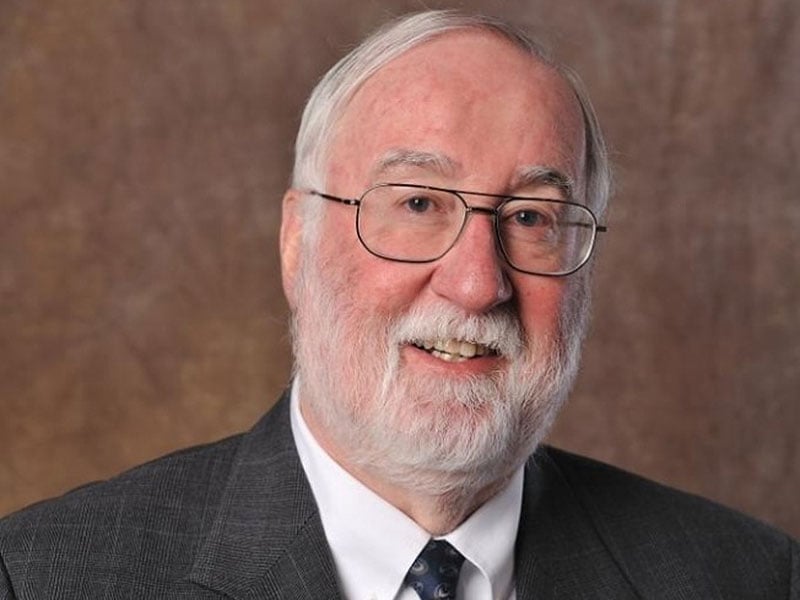 We were saddened to learn earlier this year, of the passing of Professor David Sackett. Widely recognized as the father of evidence based medicine, Professor Sackett confronted tough criticism in advancing the cause of evidence based medicine during the early nineties. During his four years at the Centre for Evidence Based Medicine at Oxford, Sackett's team produced an array of books, articles, curricular and pedagogical practices, and software techniques which remain foundational to EBM's teaching and learning.
Evidence based medicine refers to the practice of incorporating "current best evidence" when determining care for individual patients [1]. Clinicians use their clinical expertise to specify the problem and the evidence necessary to solve it; the evidence itself, however, makes reference to biostatistics and epidemiology [2].More generally, evidence based medicine defends the view that clinicians should use both their clinical expertise and the findings of general clinical research in their practices, and that neither alone is sufficient to provide an appropriate level of care [1].
In a widely-cited paper, Sackett explains the irony of having to combat criticisms of championing a practice that was simultaneously 'too old hat' and yet also 'too revolutionary' [1]. In celebration of David Sackett, we consider Evidence Based Medicine in the early 1990s, and consider new developments twenty-five years later.
Read More